About Me
I am a Utah native and I love my home here. My passions are my family, my education, snowboarding, camping, concerts, road trips and food.
My journey into the manual therapy and bodywork field was a long and windy one. As a kid, I wanted to be a massage therapist when I grew up. That is if being famous movie star didn't workout. My well intending parents convinced me that an office job would be safer. Long Story short, I started out as an operations manager then went on to be an administrative assistant. Realizing that my career was going backward I figured that I needed to go to school in order to advance. That's when a good friend sent me this video..
"What makes you itch? How would you enjoy spending your life? Whatever it is, you have got to do that. Because if you go to school to learn how to do something you don't like doing just to go on to do something you don't like doing, is just stupid. If you really do enjoy what you're doing, no matter what it is, you will eventually become a master of your craft, and that's the best way to spend your life." ~Alan Watts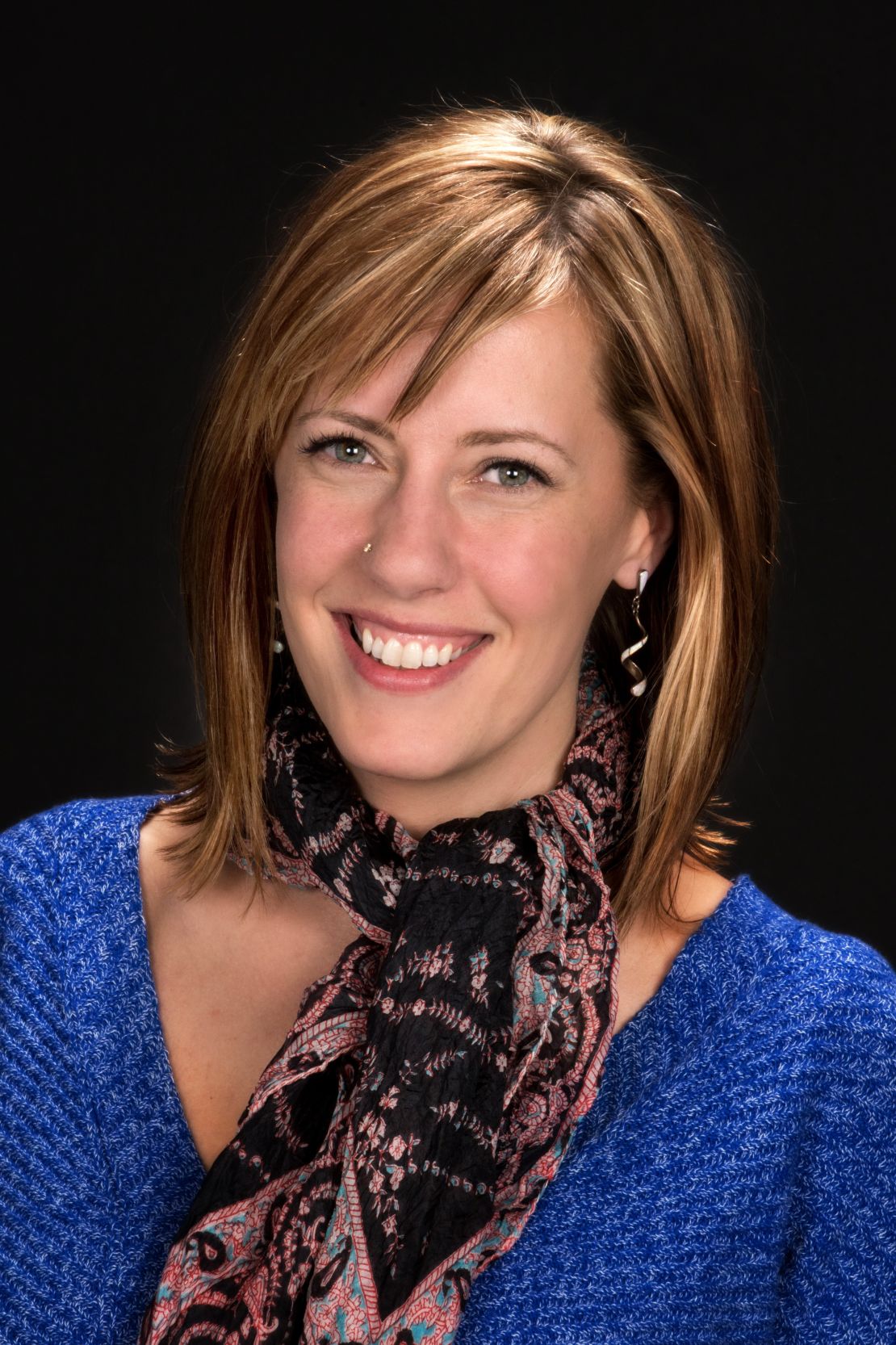 And the rest is history. I am so grateful that I get to do what I do. I get asked all the time when I will be done with school, or when I plan to retire. My answer to that is NEVER! I cant get enough.
Thank you for taking the time to read my Bio. Feel free to contact me with any further questions about what I do and how I can possibly help you in your healing journey.