Testimonials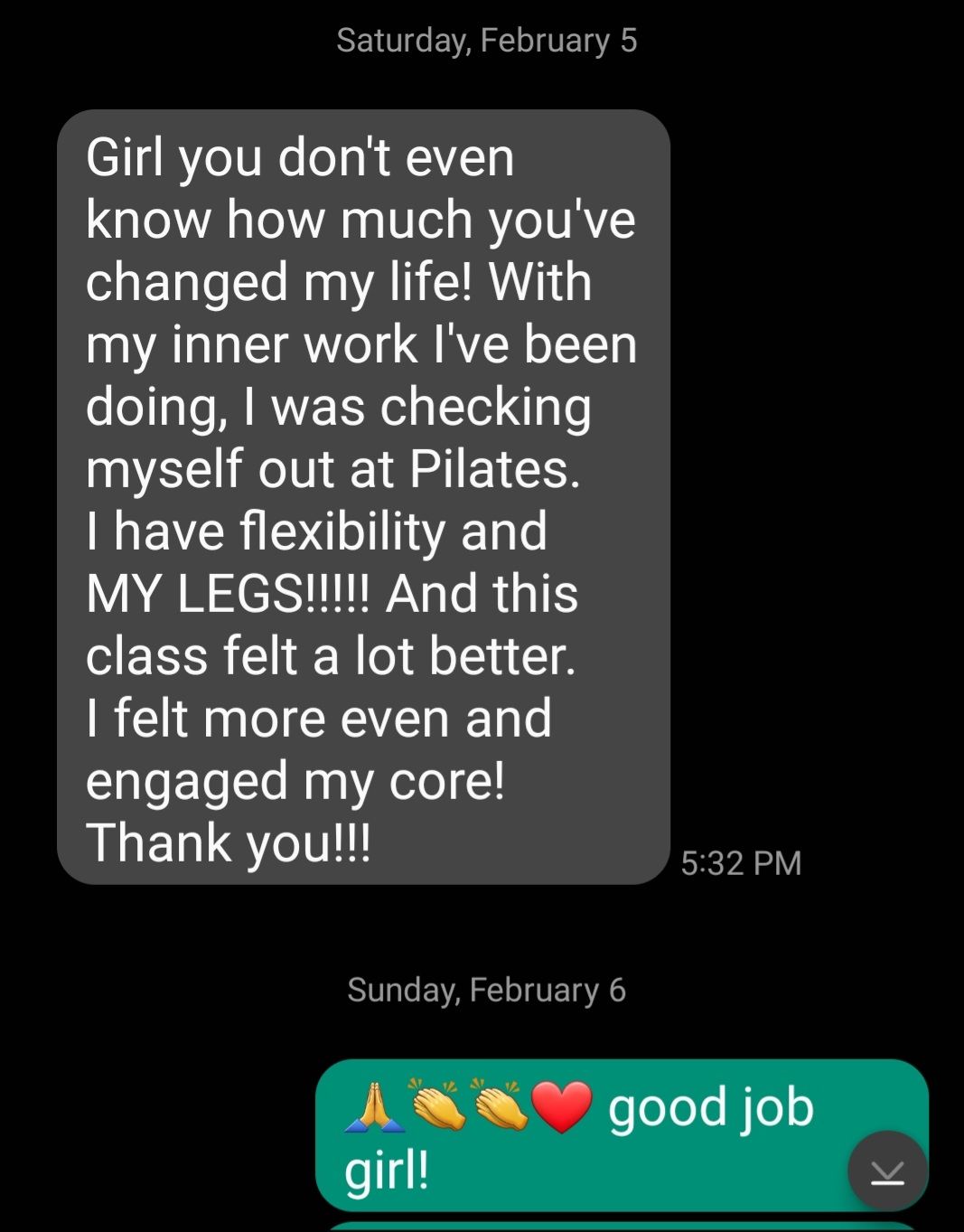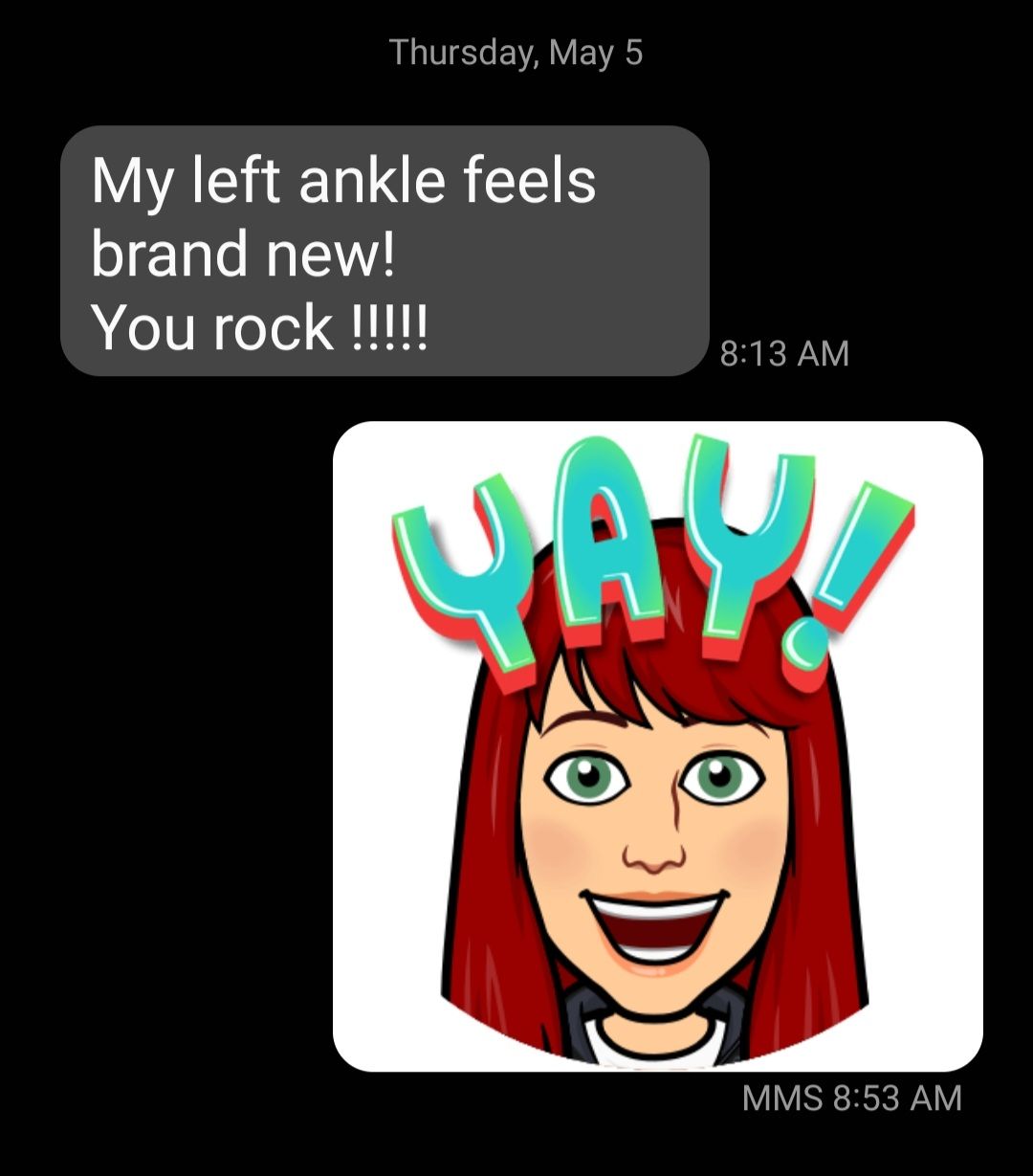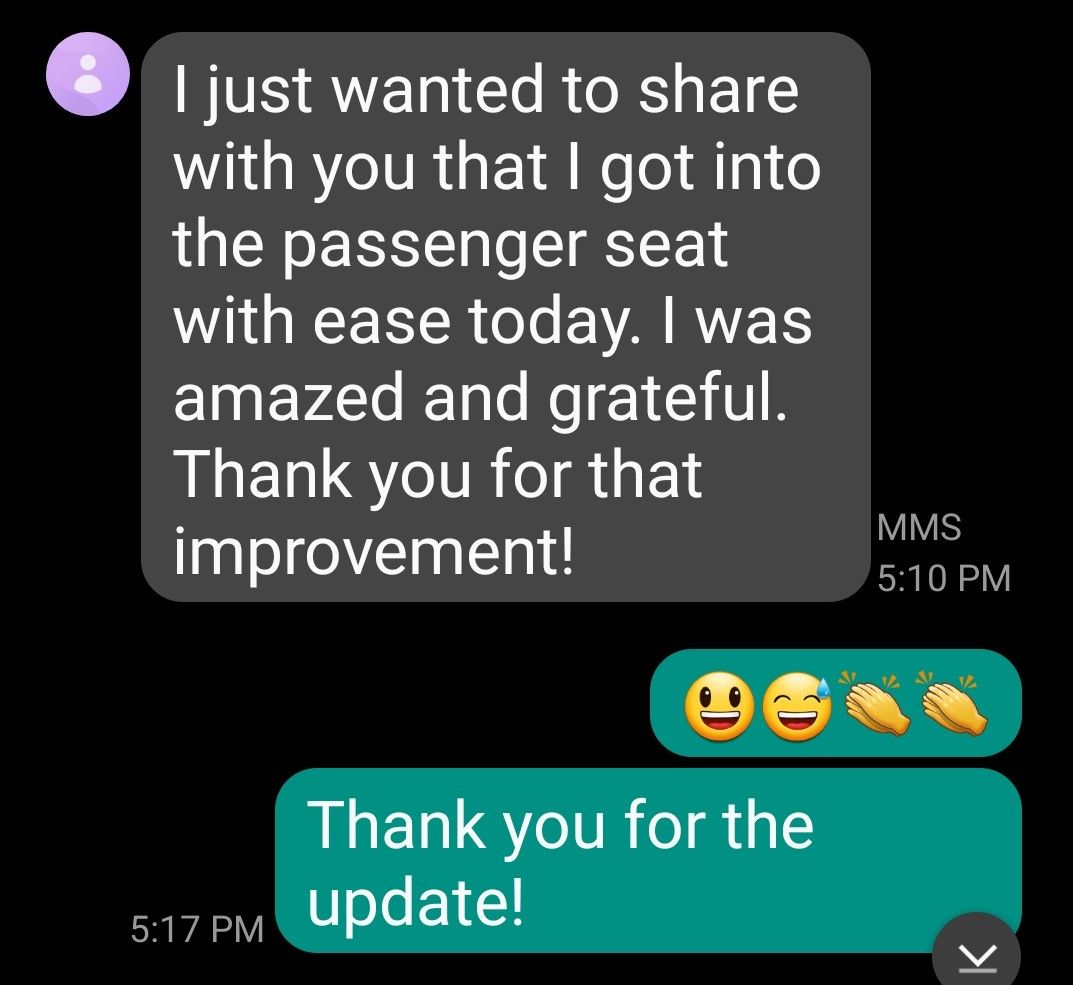 Our bodies are our homes for an entire lifetime, but we only get the one. They are the lenses through which we perceive the world. For me, with my training, mine is the lens through which I perceive and understand my clients...
If you would like to add a testimonial to my site about your experience with my work please email them to me from my contact page or just shoot me a text, and I will post them here. If there is anything I can do to better your experience please share them with me as well.
I look forward to hearing from you!
From Mike: I am very happy and grateful for my results with Brooke. I had a pretty bad accident that left me with quite a few different pains in my neck and lower back. I am also a bit skeptical of different types of healing and I decided to let things take its course with Brooke @ 828 Healing.
After going through her Rolf sessions I started feeling a considerable difference in my lower back and neck pains. I am not 100% healed, but I am in far better shape than I have been since the accident. I rarely put focus on the issues I have in my back or neck anymore because of the help I received from Brooke. So, thank you Brooke!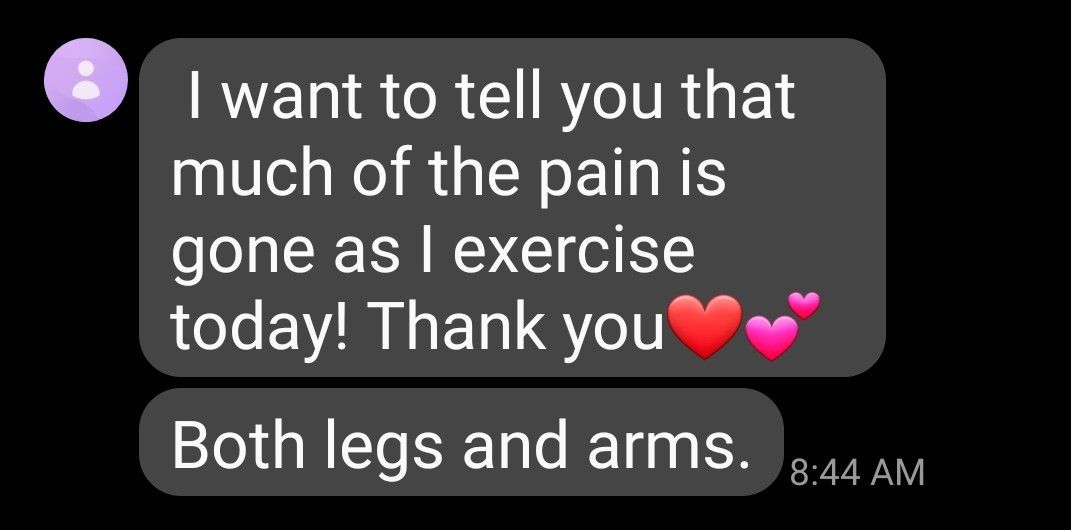 From Tiff: I visited Brooke to investigate Rolfing. I was experiencing debiltating pain from a degenerated disc, and required a high profile brace to function daily (I was 34 at the time). A little while after completing the 10-series I no longer needed the brace and almost all my symptoms decreased or went away entirely. I was able to return to an active life, and now just need occassional "check ups" to maintain.
From Jan: Brooke is wonderful! She is extremely knowledgeable and skilled. She takes her time when she is working on you and informs you on what she is doing as she goes. She's warm, friendly and enjoyable to be around. I highly recommend her!
From Trin: Brooke is wonderful! She is extremely knowledgeable and skilled. She takes her time when she is working on you and informs you on what she is doing as she goes. She's warm, friendly and enjoyable to be around. I highly recommend her